---
Grab your popcorn, tennis fans! We're in for a long and exciting match on Sunday, as Novak Djokovic and Daniil Medvedev clash in the Australian Open 2021 Final. It doesn't get any better than this!
Venue: Rod Laver Arena (Melbourne Park)
Date: February 21, 2021
Prize Money: $2,750,000 (Winner) $1,500,000 (Runner-up)
The Australian Open 2021 began on February 8, and after two weeks of exhilarating tennis, we've arrived at the pinnacle of the men's singles event. Two of the strongest contenders in the ATP circuit will go head-to-head to mark their name in history.
Novak Djokovic vs Daniil Medvedev: Preview
This is the dream final for tennis fans, as two players with similar styles of tennis clash in the men's singles final at the Australian Open 2021. Novak Djokovic will enter his ninth final at Melbourne on Sunday, while Medvedev will play in his first.
The odds are completely stacked against Medvedev in this encounter. Novak Djokovic has never lost a final at the Australian Open. While some might consider this to be massive pressure on the Russian, he feels the exact opposite.
"I don't have a lot of pressure because he never lost in 8 times that he was in the final. It's him who has all the pressure," Medvedev said about the final.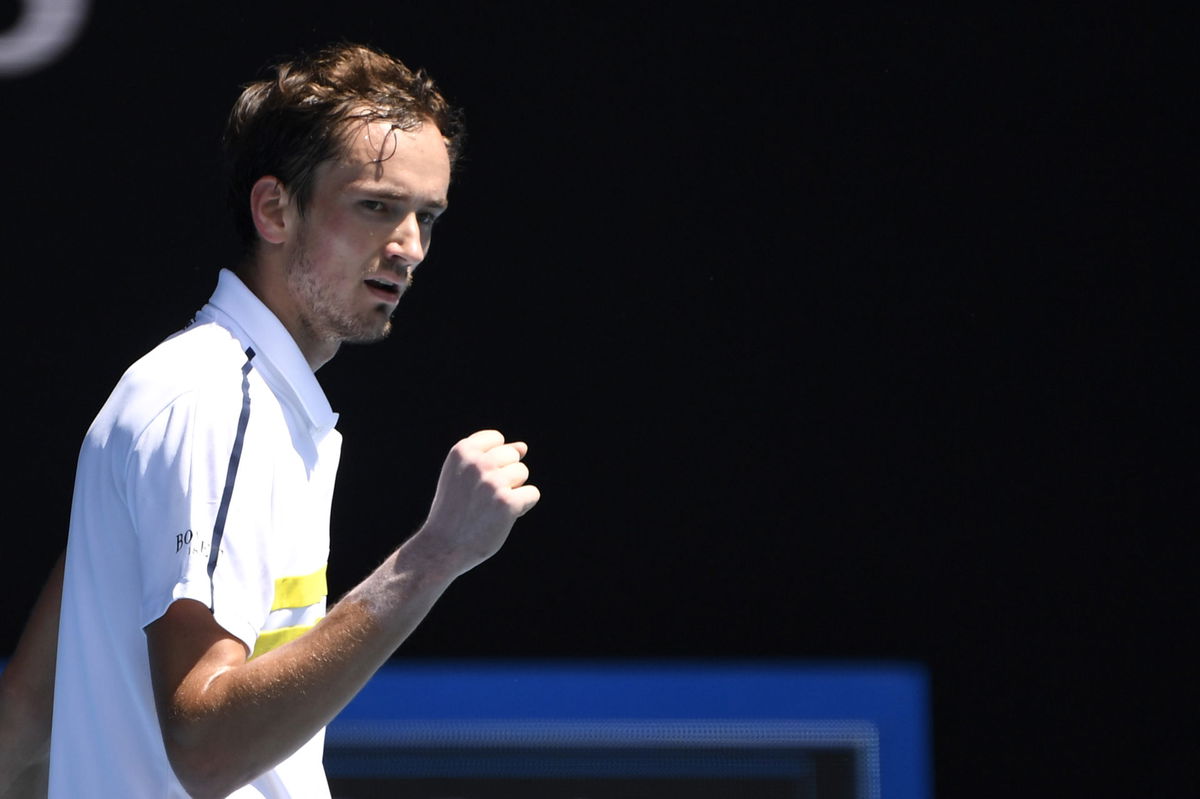 Daniil Medvedev keeping calm and awaiting the final is a worrying sign for Djokovic as the former is on a 20-match unbeaten streak that initially began at the Paris Masters 2020.
Furthermore, Medvedev has won all his games at the Australian Open 2021 in straight sets, except for one. It simply implies that he's in a better physical condition when compared to Djokovic who's only enjoyed one straight-set victory at the tournament so far.
Novak Djokovic vs Daniil Medvedev: Head-to-Head
These are two incredible competitors who have a close head-to-head record. Djokovic is slightly ahead with four wins in seven matches against the Russian.
Medvedev and Djokovic faced off twice in 2020 and both athletes enjoyed one win apiece. Djokovic is currently leading 4-3, and their eighth match at Australian Open 2021 will undoubtedly be a cracking encounter!
Djokovic vs Medvedev: Prediction
Well, what can we say? This is a match that can go either way. Both are strong favorites to win the title, but Djokovic has the odds tilting in his favor due to his impeccable record at the Australian Open.
The Serbian has eight Australian Open championships and has only been stretched to play a five-setter twice in the finals (2012 and 2020). But that's where Medvedev should be critical; try to gain an early momentum and hold on to it until Djokovic breaks.
Novak Djokovic struggled with an injury early in the tournament but has now completely recovered and is fit for the final. This is certainly bad news for Medvedev, but a good one for tennis fans as we'll witness an epic match.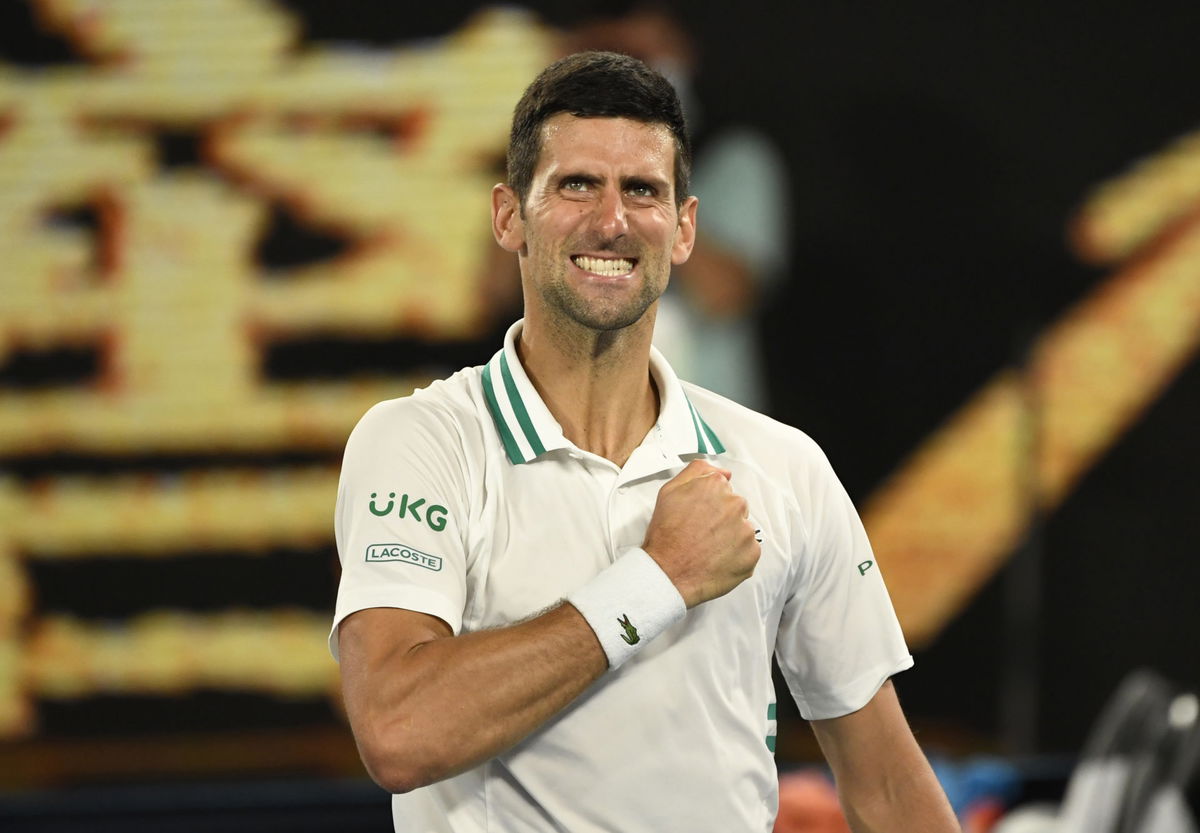 Medvedev is certainly the underdog when he takes on Djokovic, but one shouldn't undermine his ability to outclass top opponents. He's done it in the past and he can do it again. Djokovic is the King of the Australian Open, but his throne is under massive threat at the moment.
We predict Daniil Medvedev to win in five sets and claim his first Grand Slam title at Australian Open 2021!
ALSO READ – Novak Djokovic Announces Documentary on His Australian Open 2021 Recovery Struggles